Global Health Day 2021
The 2021 Robert J. Havey, MD Institute for Global Health's annual Global Health Day took place on Friday, December 3rd, 2021.
2021 Poster and Presentation Showcase
9:00 - 10:15a.m. CST
2021 Featured Speakers
Plenary 1: NEST360: A Collaborative Approach to Reduce Newborn Mortality in Africa
10:15 - 11:00a.m. CST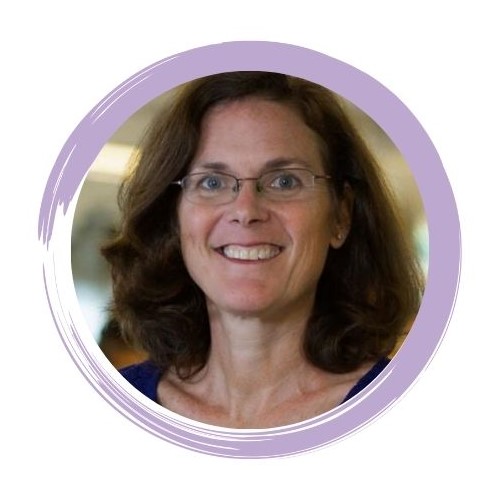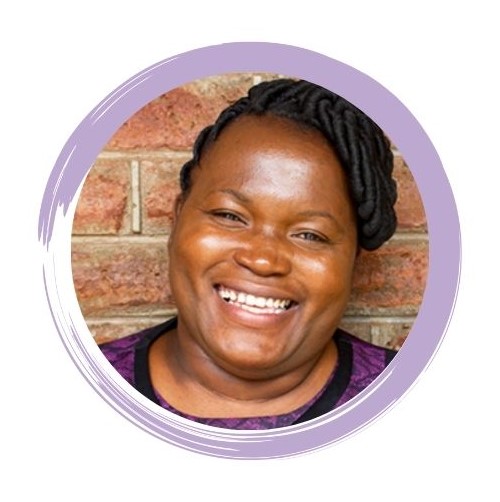 Maria Oden, PhD                                                                      Queen Dube, MD
Maria Oden, PhD is the co-Director of the Rice 360° Institute for Global Health and the Director of the Oshman Engineering Design Kitchen at Rice University. She has 25 years of combined academic, research, and clinical experience in biomedical engineering and engineering design. This solid background has been foundational to her leadership in biomedical engineering and use of engineering education to teach students to identify, innovate, and build devices and technologies that solve real-world problems. Since joining Rice University in 2004, Oden has applied her experiences as a senior research associate at Beth Israel Deaconess Medical Center, an instructor at Harvard Medical School, and a faculty member at the UT Health Science Center at Houston, to cultivate and orchestrate award-winning engineering design programs for the students of Rice's George R. Brown School of Engineering, Wiess School of Natural Sciences, School of Humanities, and the Rice 360° Institute for Global Health.
Queen Dube, MD serves as the Chief of Health Services of the Ministry of Health, Malawi. She is a consultant pediatrician and clinical epidemiologist. Prior to her appointment as Chief of Health Services for Malawi's Ministry of Health, Dr. Dube was the head of the department of Paediatrics and Child Health at Queen Elizabeth Central Hospital, the largest tertiary hospital in Malawi. Dr. Dube has worked with the Ministry of Health, Saving Newborn Lives, WHO, Pediatrics and Child Health association of Malawi, and UNICEF to improve the quality of newborn care in district hospitals and to improve the quality of care for the small and sick newborn in Malawi. She has identified challenges in neonatal care, developed and implemented new technical solutions at various Malawian hospitals. She has also worked with Ministries of Health in Namibia, Botswana, Zambia, and Ethiopia to improve the quality of care for the newborns and children in the respective countries through development of national strategies and trainings. 
Both Oden and Dube serve as co-principal investigators on NEST360, a multi-institutional initiative to halve in-patient neonatal mortality in Africa.
Plenary 2: Equitable Access for Innovation in Global Health
11:00 - 11:45a.m. CST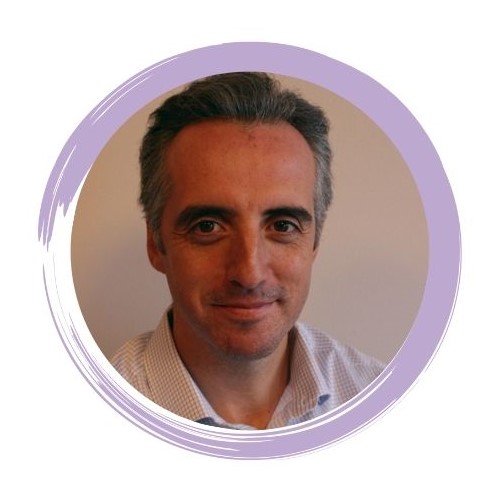 Louis Pizarro, MD, MSc, MBA
Louis is Team Lead at Unitaid, which works with partner organizations to leverage innovation for global health. He is particularly engaged in HIV treatment, long acting treatments, reproductive health and equitable access. He previously worked at Solthis, an NGO working on health system strengthening in Africa, first as Head of Mission in Niger - where he supported the Nigerian government in the establishment of the National Program for Access to HIV/AIDS Treatment, then as CEO beginning in 2006.
Louis Pizarro is the scientific advisor for the Paris School of International Affairs (Sciences Po) and also teaches global health and development at La Sorbonne. He was the founder of the think tank "Santé Mondiale 2030" and the leader of Coordination Sud's health commission and Board member of Sidaction.
Aside from his medical training, he holds a degree in Political Sciences from Sciences Po and a Health MBA from EHESP/LSE/ESCP Europe.