Buehler Center for Health Policy and Economics team supports the many global health experts and biomedical scientists in the Robert J. Havey, MD Institute for Global Health. The center provides the economic and health policy expertise needed when investigating a broad range of health and medical issues.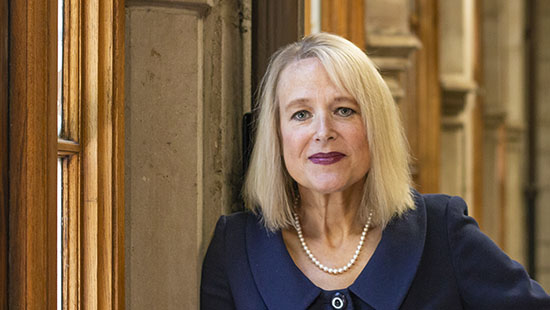 The Global SARS-CoV-2 Surveillance Project
The SARS-CoV-2, the novel coronavirus that causes COVID-19, pandemic has a deleterious impact on the global economy, violence, mental health, and food security. Through public health surveillance informs the policy needed to eliminate COVID-19 which depends on a variety of metrics to identify high-priority events.
Our center is engaged in this project with several other IGH members.
Visit the project website