Center for Global Oncology
The Center for Global Oncology is a joint center between the Robert H. Lurie Comprehensive Cancer Center of Northwestern University and the Institute for Global Health.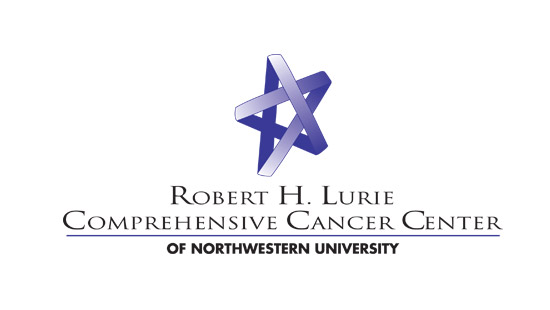 Cancer kills more people in low- and middle-income countries than HIV/AIDS, tuberculosis and malaria combined. Worldwide, over 80 percent of cancer deaths occur in low- and middle-income countries, but only 5 percent of total global spending on cancer care is expended in these regions. Global oncology research is gaining significant importance at the national level as demonstrated by the establishment of the Center for Global Health at the NCI in 2011. Current national programs include those focused on Cancer Research and Networks, Cancer Control Planning and Capacity Building.
In this era of precision medicine, cutting-edge technologies in molecular and biological science have advanced our understanding of cancer etiology and development. The diverse genetic backgrounds, environmental exposures, socio-cultural practices and lifestyles represented by populations around the globe require us to collect scientific data from larger and more diverse groups of people to answer more specific questions about what causes cancer and how. In partnership with the NCI-designated Lurie Cancer Center, we can develop more targeted tools to fulfill our shared mission of controlling cancer.