Through our specialized centers and programs, we coordinate and support research, training and clinical trial projects overseas to address a variety of global health challenges.
Centers
Each center brings together experts from across a variety of disciplines to address the major challenges that encompass the field of global health. Discover active projects in these areas via the center pages.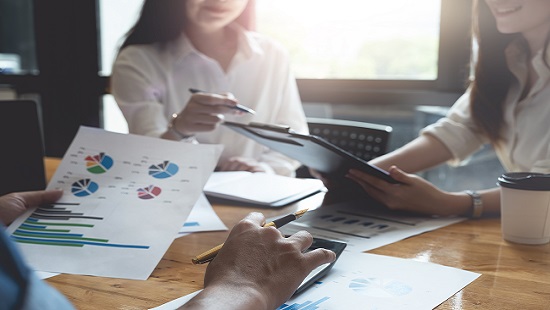 Research Support
The Havey Institute for Global Health can provide direct research administrative support for Northwestern faculty members wishing to apply for global health related grants. Those interested should complete the proposal intake form (one submission per proposal) for any upcoming proposals you plan to submit through the Institute. Once submitted, the Research Administration team will be in touch.
Funding Opportunities
We offer a wide variety of educational, research, and project support opportunities for Northwestern residents, fellows, and faculty. The Havey Institute for Global Health and its programs are funded through grants and generous donations from individuals, families and public and private organizations and foundations that believe in our mission and share our passion. Join us, and help us improve health around the world.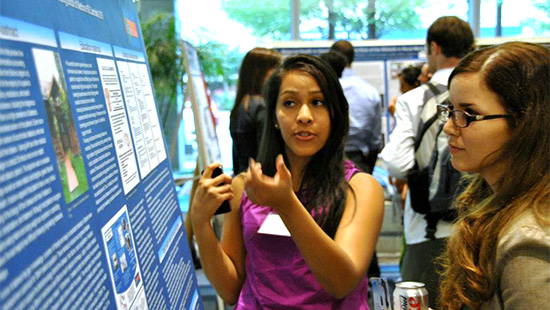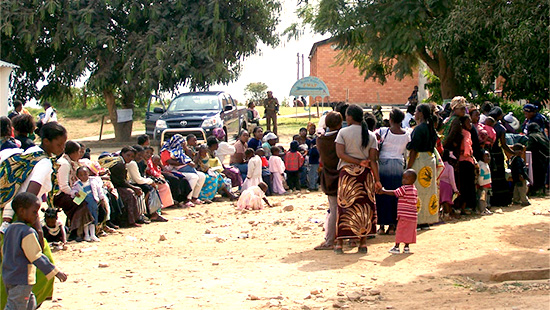 Northwestern Global Health Foundation
The Havey Institute for Global Health works closely with the Northwestern Global Health Foundation, which aims to improve access to life saving medical technologies in resource-limited settings by identifying high-impact and technically feasible medical technologies and supporting them through the commercialization processes.
Our Partners
Our research is done in collaboration with our academic and clinical partners around the world.
The Right Choice: Responsible Conduct of Research
Access this video series and other training materials developed to guide discussion and decision making, produced in connection with one of the center's previous D43 NIH grants; we feel it has value to current and future research projects.
Video Library