Center for Global Communicable & Emerging Infectious Diseases
Since our institute's inception as the Center for Global Health at Feinberg School of Medicine in 2009, the primary focus of our work has been in educational programs and global research in infectious diseases, including HIV, tuberculosis and viral hepatitis. Communicable diseases continue to cause nearly 20 million deaths annually.
These research efforts are now housed within the Center for Global Communicable and Emerging Infectious Diseases. Through this center, Northwestern will continue to research and investigate pressing communicable disease challenges worldwide, train new physician leaders, conduct lifesaving research to improve clinical care through partnerships with academic institutions and nonprofit organizations worldwide and continue to attract a high percentage of National Institute of Health training and research grants.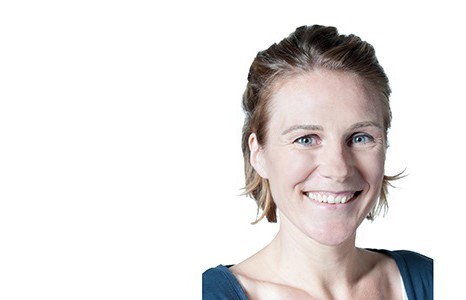 Our Work
Research Activities
The center's research projects address such infectious diseases as COVID-19 and HIV.Browse Activities
Training Programs
Our members serve in research training programs that focus on junior to mid-level faculty.See Programs
Publications
Our investigators share their research in a number of high-impact journals worldwide.View Publications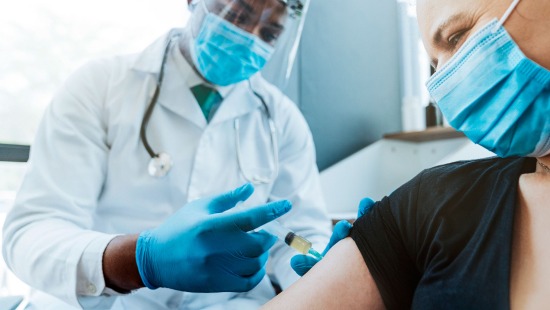 CoVAXCEN
The center is home to COVID-19 Vaccine Communication and Evaluation Network (CoVAXCEN), a consortium of experts who came together to address the safety and efficacy of COVID-19 vaccines.