The Center for Global Health Education supports and administers transdisciplinary global health education at Northwestern and across the globe.
The Robert J. Havey, MD Institute for Global Health's educational programs, including educational exchange programs for students, residents and fellows and their counterparts in low-, middle- and high-income countries, are administered by the the Center for Global Health Education. 
The center also works with departments and programs across Northwestern to ensure the success of global health education, from focused workshops to postgraduate training. Our members support educational activities in partnership with global ministries of health, universities, medical facilities and other organizations in more than 20 countries. These activities leverage assessment, education, evaluation and implementation science expertise to support the development of a skilled global health workforce and quality national health delivery systems.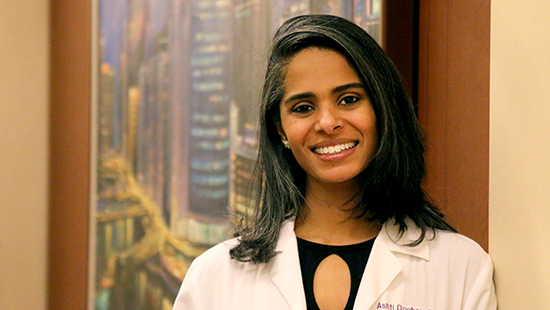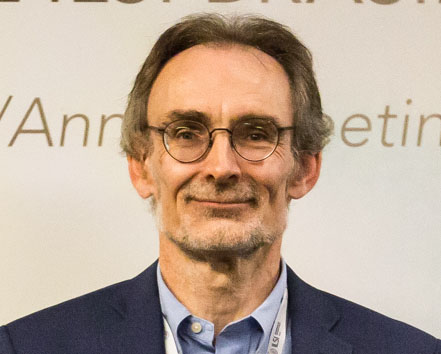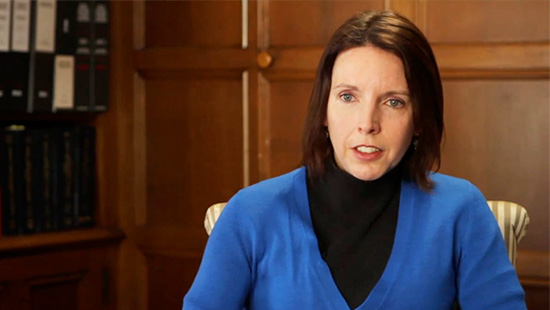 Graduate Education Programs
McGaw Global Health Clinical Scholars Program
A two-year Northwestern University program that offers residents and fellows training in clinical care delivery in resource-limited settings worldwide
Click Here to Learn More
Master of Science in Global Health Online
A partnership with Northwestern University Feinberg School of Medicine's 
Center for Global Health Education aims
 to prepare the next generation of leaders for emerging global issues.
Click here to learn more
Master of Science in Global Health Online
Offered through Northwestern's School of Professional Studies, this program is designed to help clinicians, scientists, epidemiologists, nonprofit administrators, policy analysts, social entrepreneurs and others make a meaningful difference in healthcare access and outcomes in the places where it's needed most.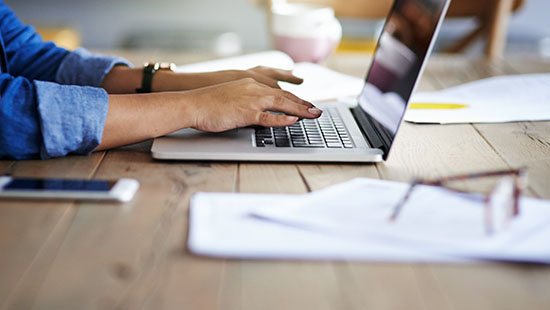 Responsible Conduct of Research Training Materials: The Right Choice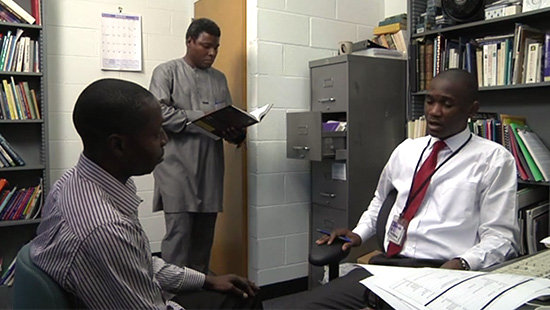 These training materials were products of the "Medical Education Partnership Initiative in Nigeria" research project, led by Robert Murphy, MD. This initiative aimed to enhance medical knowledge and skills at the six leading medical schools in Nigeria. The improvements in the medical education emphasized priority health delivery to the community and developed the clinical and translational research competencies of medical students, physician trainees and public health graduate students.
Resources
MD Student Policy
Find the information you need to navigate global health programs and stay connected with the institute.  
View the policy
Policies
Be aware of all the global health program-related policies and requirements of Northwestern University Feinberg School of Medicine programs.
Learn more
Forms
Find a list of forms, handbooks and more so you are sure to be prepared for your international travels.
Access forms
Support transformational experiences, inspire future leaders.
Northwestern Global Health Initiative's educational fund provides scholarships for over 90 percent of the students and residents who elect an international rotation. Every year, approximately 150 students elect to take a credited rotation at one of our partner sites. Your generosity makes it possible.
Giving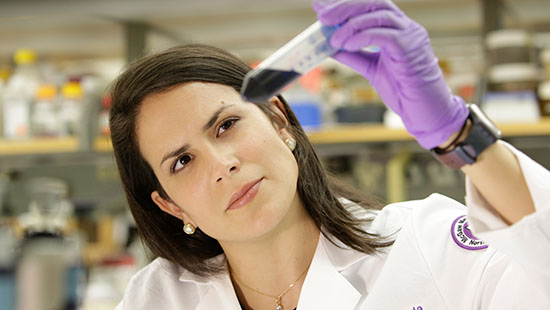 Physician-Scientist Training & Resources
We offer a wide range of resources, mentorship opportunities and training to help our residents and fellows excel as physician-scientists. Explore all of the resources and hear from housestaff who are making research a major part of their career development plans.
Diversity & Inclusion
Fostering an inclusive environment that integrates a broad range of perspectives is critical to the work we do around the world and at home. We are proud to be part of an institution that prioritizes diversity.