McGaw Global Health Clinical Scholars
The McGaw Global Health Clinical Scholars Program (GHCS) is a two-year Northwestern University program that offers residents and fellows training in clinical care delivery in resource-limited settings worldwide.
Applications will open again June 2023, if you have any questions contact: sara.caudillo@northwestern.edu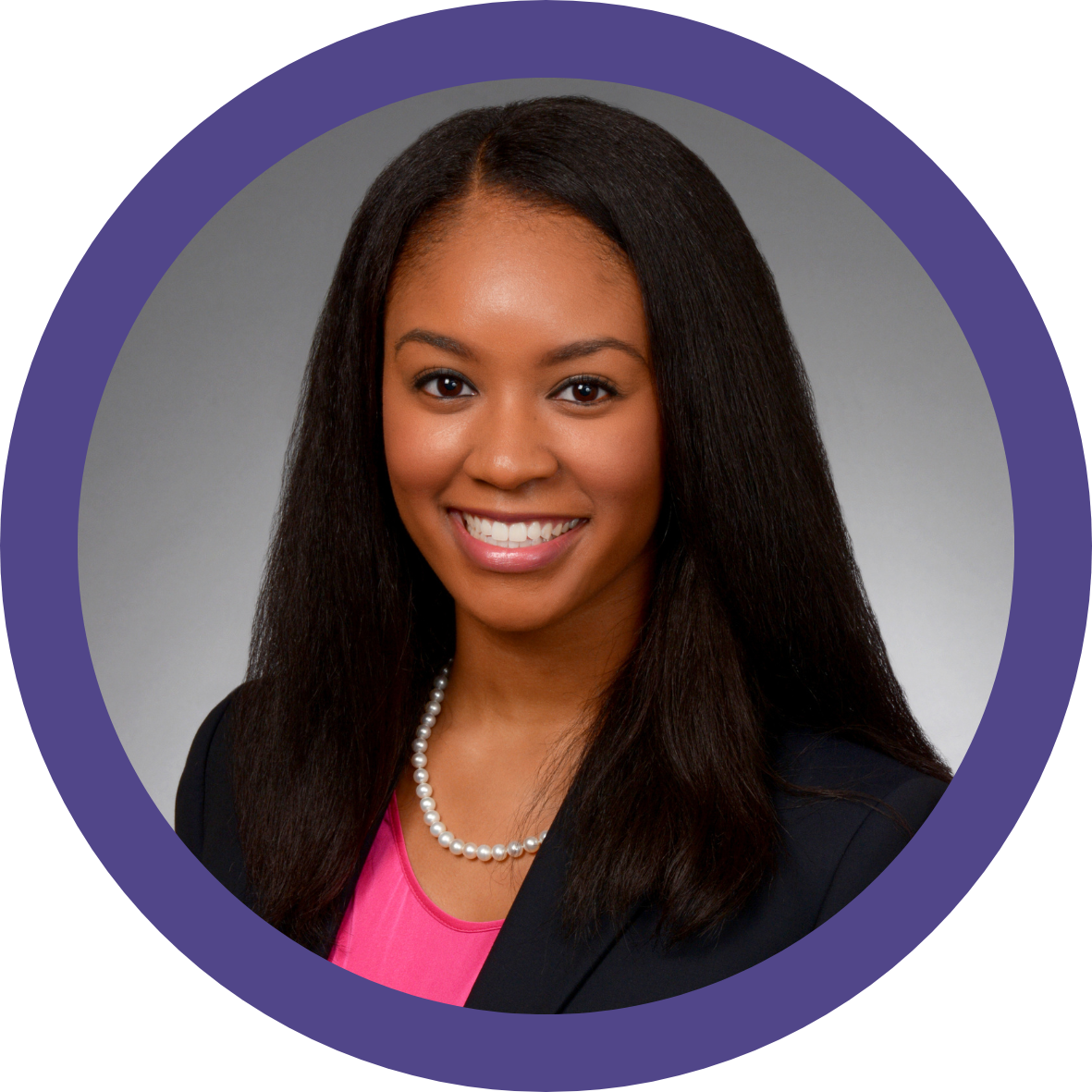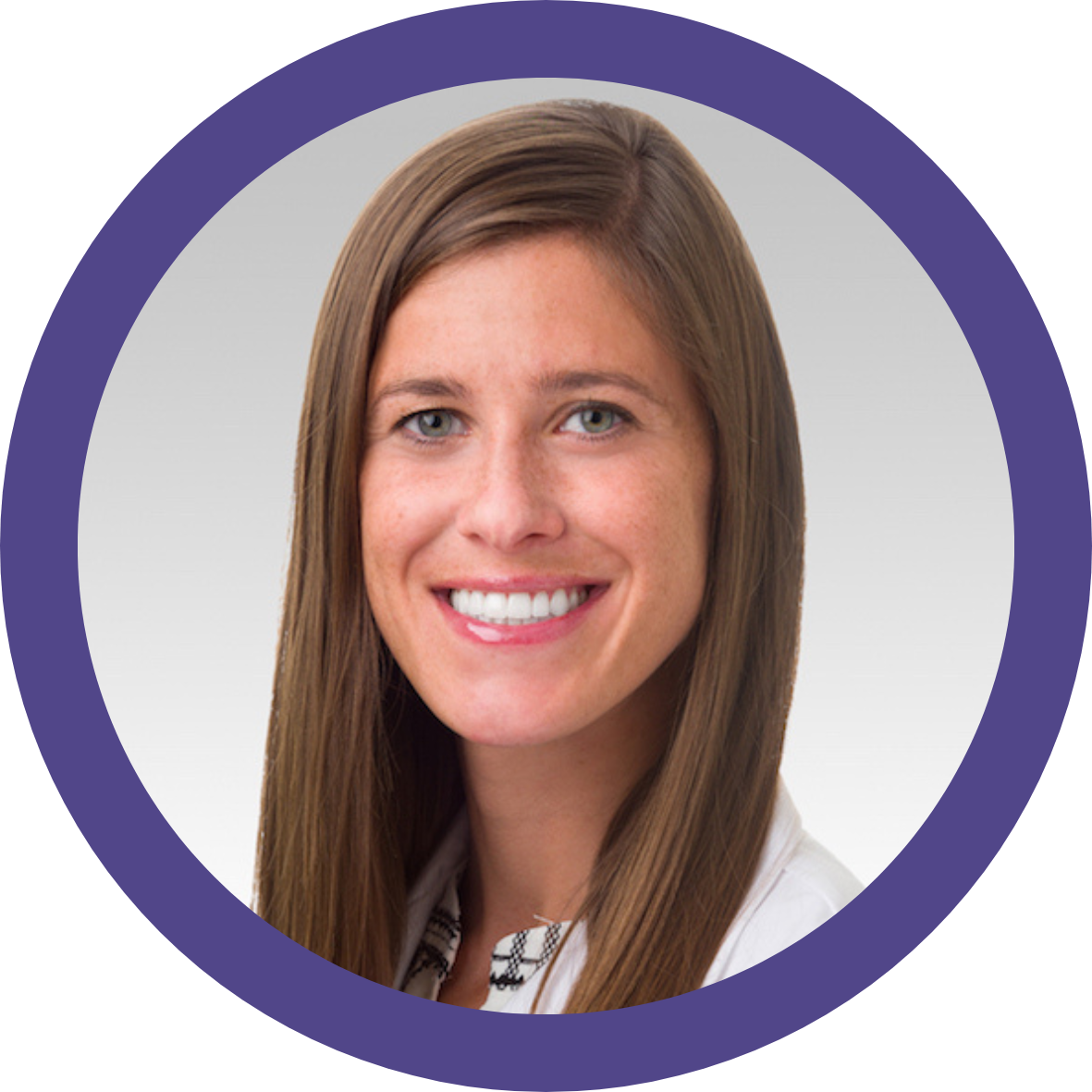 About The McGaw Global Health Clinical Scholars Program
Goal:
To cultivate a group of scholars prepared to advocate for, lead, and support systems to deliver safe, ethically sound, equitable, and high-quality care in the field of global health
To meet the competencies eligible trainees must complete the following curricular components:
Attendance at core lectures
Completion of specialty-specific lectures
Participate in peer-led journal clubs 
Simulation training
Completion of web-based pre-departure training modules
Global health field experience
Completion and formal presentation of a scholarly project
List of competencies:
Describe the global burden of disease and demonstrate an understanding of epidemiologic tools and trends
Understand the health implications of travel, migration, and trade
Recognize the major determinants of health
Demonstrate a basic understanding of the relationship between health and human rights
Demonstrate high standards of ethical conduct and quality in global healthcare
Explain the role of community-engagement strategies in capacity strengthening
Demonstrate the ability to engage in effective cross-cultural communication
Develop strategies for ethical practice in unfamiliar and resource-constrained settings
Develop global health-focused scholarly work and peer teaching skills
The program components and competencies are based on recommendations by global health educators that fulfill ACGME competencies.
Simulation Curriculum
"To use simulation and skill training, paired with educational scaffolding, to cultivate a group of scholars well-prepared to support systems that deliver safe, ethically sound, and high-quality care in the field of global health"
Educational Goals:
To train learners to

 

navigate ethical challenges

 

while

 

maintaining

 

ideals of professionalism

 

in resource-limited settings 
To teach trainee physicians to understand and identify the clinical skills necessary to provide high-quality care in a resource-limited setting 
To provide training in emergent and or life-saving skills that may be relevant to trainees engaged in global health work 
To facilitate self-assessment of the scope of practice when providing clinical care 
*We acknowledge that clinical skill training is specialty-specific under the purview of each trainee's residency training. We acknowledge that clinical skills and knowledge for care provision are sites and specialty-specific 
Global Health Education Day
With support from the Havey Institute for Global Health, affiliates, trainees, students, and community members, the Center for Global Health Education once again hosted a successful Global Health Education Day with close to 100 people in attendance. Click here to learn more about Global Health Education day and to be able to watch past presentations. 
Clinical Electives Funding and Approval Process
The Global Health Initiative Fund supports global health education for Feinberg residents, including those in the McGaw Global Health Clinical Scholars Program, who display an interest in global health and working with underserved populations in resource-limited settings. Visit the Global Health Experience Funding for McGaw Residents page for more information, including eligibility and approval requirements information.
Instructions for obtaining the application link can be found under the "Funding Application & Deadline" section of the funding page referenced above.
Faculty
Faculty at the Mcgaw Clinical Scholars Program at Northwestern are leaders in the field. They bring practical real-world experiences to the online classroom and engage with students on an interpersonal level. Get to know the instructors on our Global Health Program Faculty page. 
Scholarly Projects completed by GHCS Alumni
Participants in the Global Health Clinical Scholars Program are expected to identify and complete a scholarly project as part of their program requirements. The projects provide trainees with the ability to explore a global health topic in-depth, via a mentoring experience. Trainees then present their projects each spring at Northwestern's annual Global Health Education Day. Examples of recently completed projects can be found below.
More Information About The Application Process
Contact Us
Applications are open each summer with accepted trainees beginning in the fall. Contact

Sara Caudillo

 with any questions.