Volunteer. Teach. Learn. Help.
Northwestern continues to expand its global health outreach programs to respond to the ever-growing interest of our faculty and alumni in community-based service opportunities and to focus on health equity issues across interdisciplinary fields of healthcare. These outreach programs can be in response to a catastrophic event or connected to our affiliated programs and offer established healthcare professionals associated with Northwestern opportunities to contribute and grow in meaningful ways.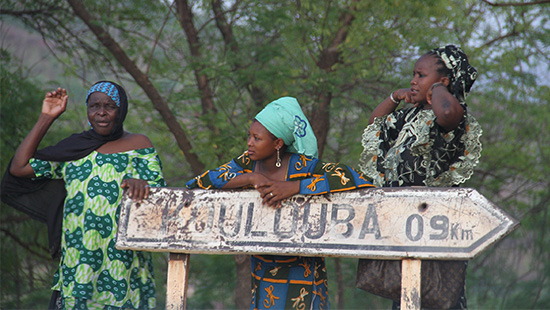 Faculty & Alumni Opportunities
Volunteer your clinician and educator skills in unique environments such as Belize, Bolivia or Tanzania.learn more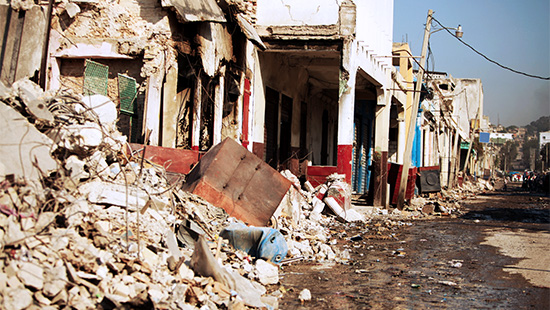 Disaster Response
Our list of nonprofit first-responders, while not exhaustive, represents reputable organizations responding to disasters.View List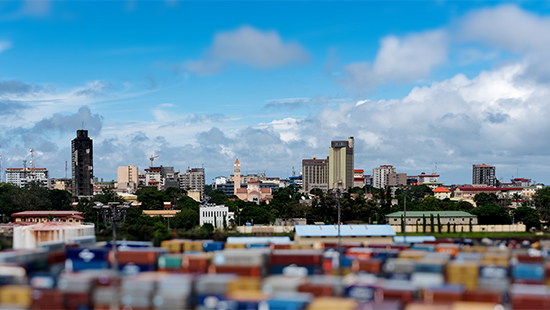 Strengthened Training & Research Networks
The institute is collaborating on a planning grant to develop a research training program on emerging viral diseases to address the needs in Guinea, where the last Ebola epidemic originated.
Learn More
Access to Health