Through our seven specialized centers, our institute pursues our research, training and outreach goals.
Centers
Each center brings together experts from across a variety of disciplines to address the major challenges of our broad field.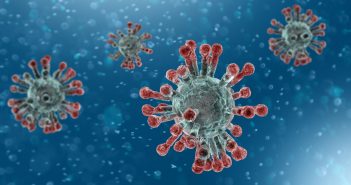 Center for Pathogen Genomics and Microbial Evolution
We look to provide specialized expertise in pathogen-specific sequence analysis and bioinformatics for emerging and ongoing infectious disease threats.
Learn More