We coordinate and support research, training and clinical trial projects overseas. Current areas of active research encompass the fields of infectious diseases and HIV, gynecology, bioengineering and community medicine.
Centers
Our centers organize member research into broader focus areas. Discover active projects in these areas via the center pages.
Funding & Grants
We offer a wide range of resources, mentorships opportunities and training to help our residents and fellows excel as physician-scientists. Explore all of the resources and hear from housestaff who are making research a major part of their career development plans.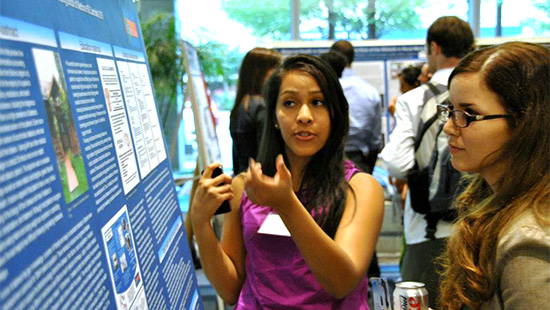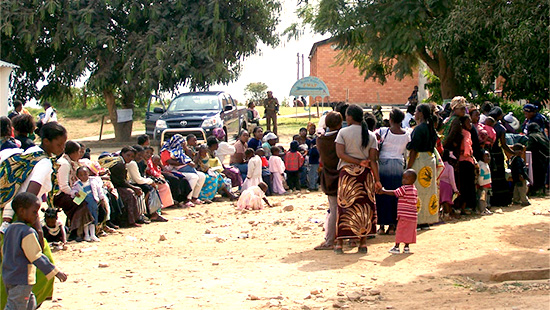 Northwestern Global Health Foundation
Learn about this Northwestern organization, which identifies high-impact and technically feasible medical technologies and supports them through commercialization processes.
Our Partners
Our research is done in collaboration with our academic and clinical partners around the world.
The Right Choice: Responsible Conduct of Research
Access this video series and other training materials developed to guide discussion and decision making, produced in connection with one of the center's previous D43 NIH grants; we feel it has value to current and future research projects.
Video Library