Program for Global Neurology
Our goal is to improve global Neurologic health and provide Neurological care, research and education to underserved populations.
Neurological disorders are the leading cause of disability and the second leading cause of death worldwide. The numbers of deaths and people with disabilities caused by neurological diseases have risen substantially, particularly in low-income and middle-income countries where they are more likely to occur in younger people. Further increases are expected as a result of aging of the world population. In addition, infections affecting the nervous system, especially those caused by viruses, pose another significant challenge since they are often difficult to diagnose and treat. The COVID-19 pandemic, caused by the coronavirus SARS-CoV-2 which frequently affects the Nervous system, is only the latest example.
The Global Neurology Program aims to improve Neurologic Health worldwide and provide Neurological care, research and education to underserved populations. We also strive to improve and facilitate the diagnosis and treatment of infections of the nervous system caused by viruses. We aim to bridge the gap between resources -rich and resources-limited settings, and provide Neurological care where it is needed the most. We provide for the first time in-country Neurologic Education to Zambian physicians and train them to become neurologists. We mentor Zambian researchers to become Neuroscientists. We also provide unique exposure to our US Neurology trainees in Global Neurology and an immersion in Neuro-Infectious Diseases.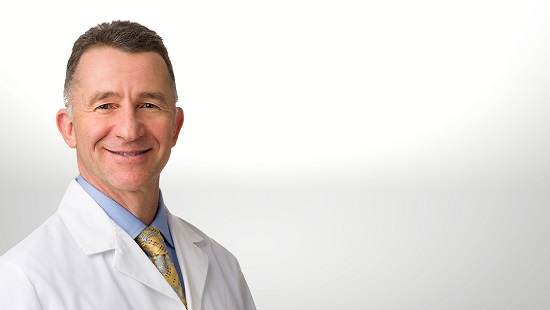 Neuro COVID-19 Clinic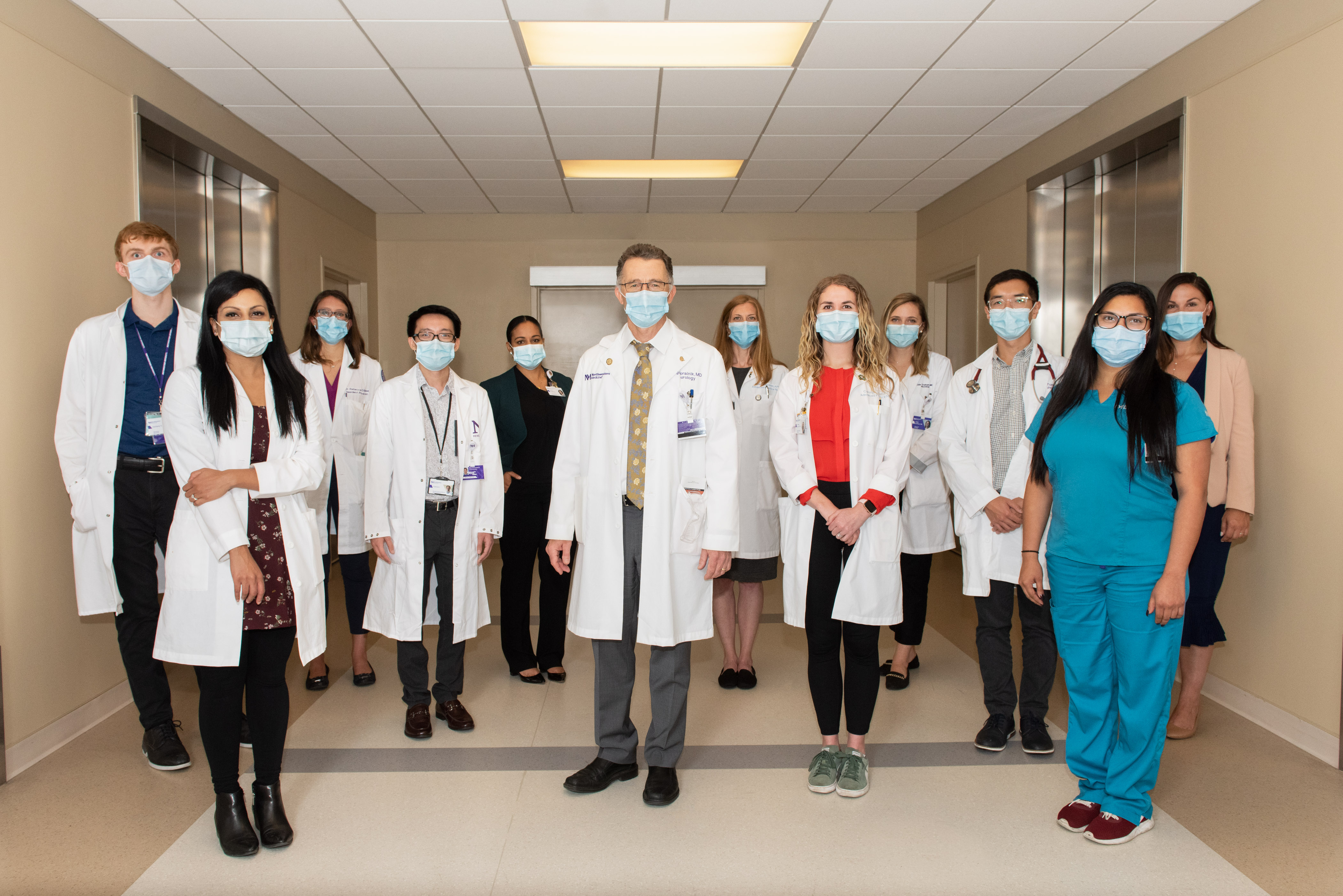 We have opened a Neuro-COVID-19 clinic at Northwestern Medicine, which is dedicated to the care of patients suffering from the Neurologic manifestations of the coronavirus SARS-CoV-2. These are frequent and include muscle pain, head-ache, dizziness, alteration of consciousness, encephalopathy, dysfunction of smell or taste, strokes, seizures, movement disorders and acute inflammatory demyelinating polyradiculopathy (Guillain-Barre syndrome).
The Neuro-COVID-19 is staffed by Dr. Igor Koralnik, the Archibald Professor of Neurology at Northwestern University Feinberg School of Medicine, and the head of the Division of Neuro-Infectious Diseases and Global Neurology, who supervises Neuro-Immunology fellows, residents and advanced practice providers. The clinic offers telehealth visits to patients from all over the US, as well as in-person visits in our outpatient Neurology clinic. Patients can participate to cutting edge research on cognitive and immunologic aspects of COVID-19.
Zambia Institute for Neurological Care, Research and Education (Zincare)
In 2010, we initiated a Global Neurology Research Program at the University Teaching Hospital (UTH) in Lusaka, Zambia. Zambia is a country approximately the size of Texas, where there was only a single adult neurologist at the time. UTH is the main tertiary referral center of Zambia School of Medicine. Over the past 10 years, the program has grown tremendously and became a multi-institutional consortium: Zambia Institute for Neurological Care, Research and Education (Zincare).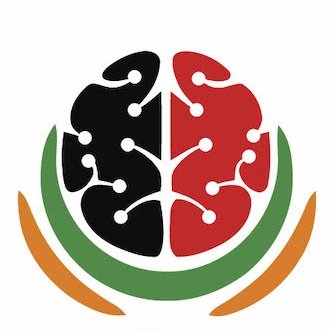 Members of the consortium live in Zambia full time, provide neurological care to the local population, are engaged in clinical, translational and basic science research, and are heavily invested in teaching Neurology to Zambian physicians and medical students. We have established the first Neurology residency training program in Zambia, and the first class of adult and pediatric Zambian neurologist has graduated at the end of 2020. In addition, we are mentoring the first Zambian Neuroscientists. US Neurology residents and fellows have the opportunity to spend elective rotations in Zambia.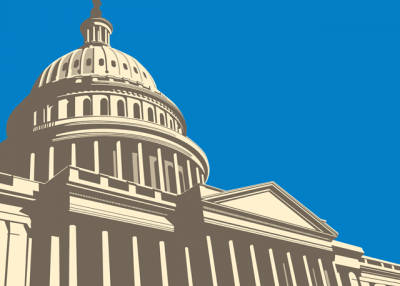 Congressional Neuroscience Caucus Briefing Long Haul Neurological & Psychological Impacts of COVID19
View recording of virtual Congressional Neuroscience Caucus Briefingexaminingthe long-haul neurological and psychological impacts that society is predicted to see from the COVID-19 pandemic. Hear directly from our program director Igor Koralnik along with other speakers. Hear directly from a patient advocate who contracted COVID in January 2022 and suffered two consecutive long COVID episodes over the course of 15 weeks with only a two week break between episodes.
view recording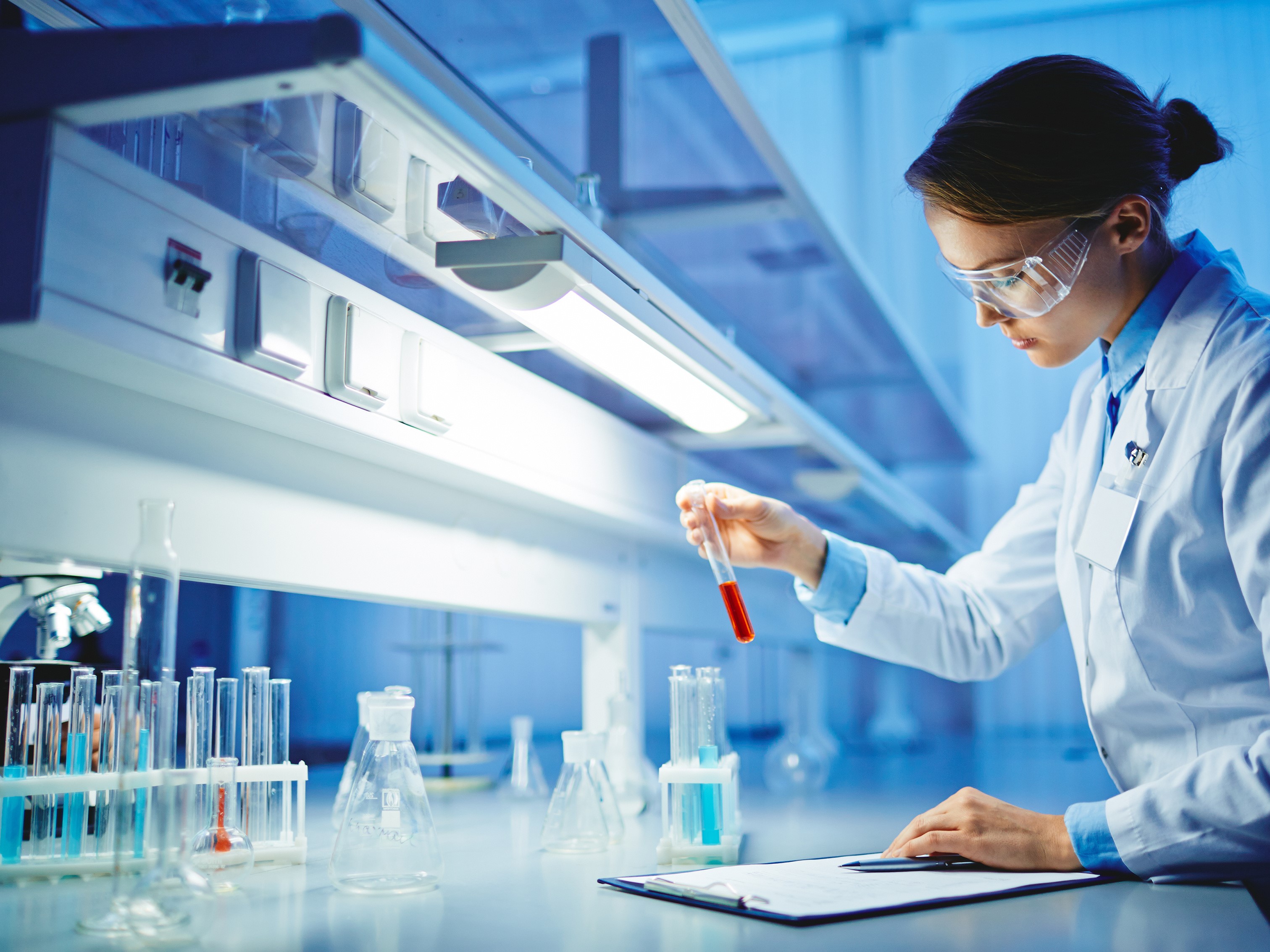 ViroFind
As demonstrated by the COVID-19 pandemic, tools to detect and characterize viral outbreaks are sorely needed. We have developed "ViroFind", a novel target-enrichment, next-gen sequencing-based platform for detection and characterization of >500 species of viruses known to infect humans or cause zoonosis: the entire "Virome". This assays allows us to determine whether these are known viruses, virus variants and potentially, novel viruses.  We are also using ViroFind to define the Virome in the nervous system of patients with Neurodegenerative and auto-immune diseases such as Alzheimer's, Parkinson's Amyotrophic Lateral Sclerosis and Multiple Sclerosis.
Learn More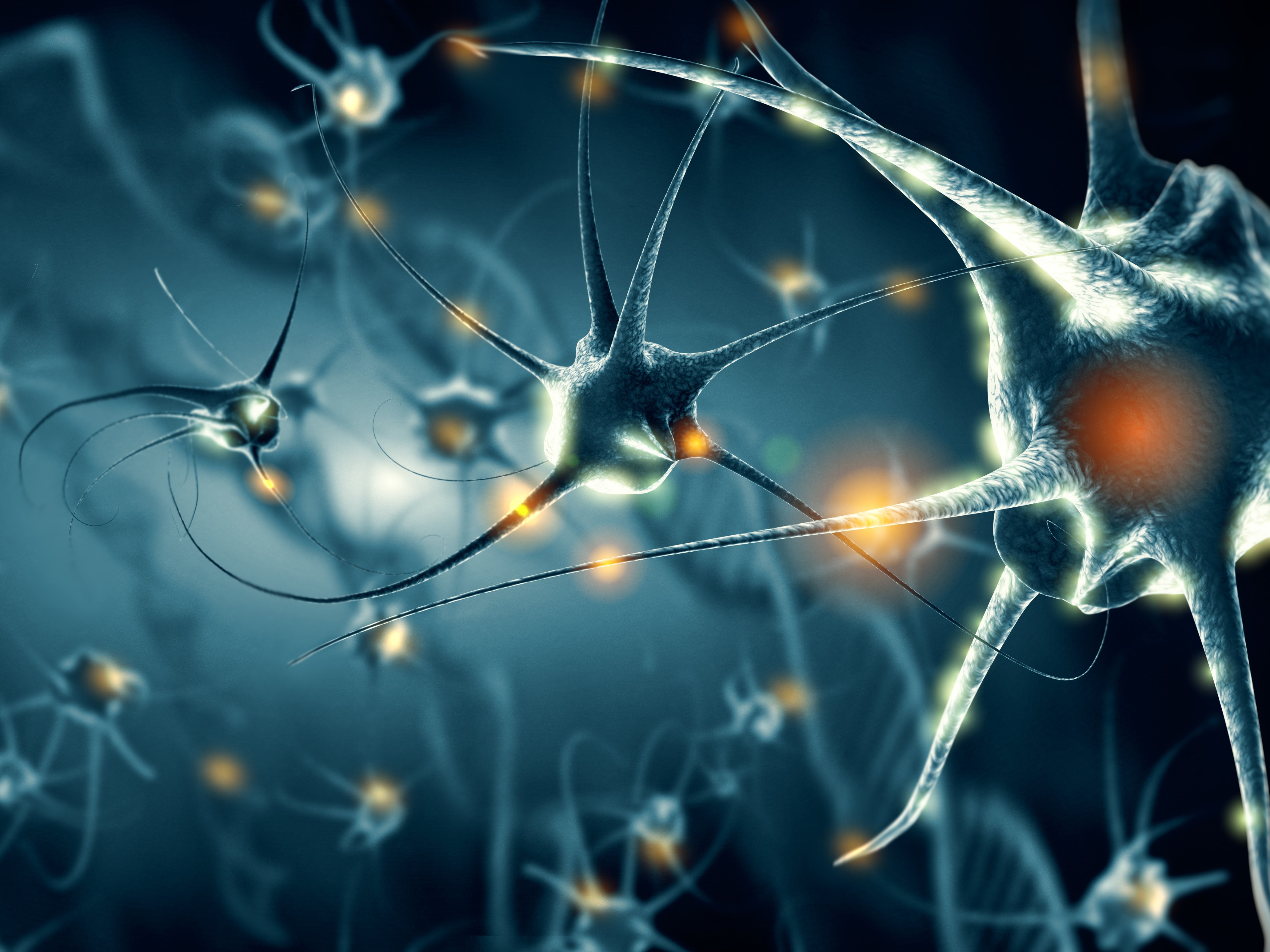 COVID-19: A Global Threat to the Nervous System
On February 5th, 2021, Dr. Koralnik presented as part of the Institute for Global Health's "First Friday" Seminar Series, where he reviewed the neurological complications of COVID-19 as well as the work of he and his team at the Neuro COVID-19 Clinic at Northwestern Medicine where they investigate, diagnose and manage neurological symptoms of patients affected by the illness. The clinic's unique approach shapes long-term care for people who suffer from neurological complications of COVID-19.
view recording