Center for Global Cardiovascular Health
We seek to improve global cardiovascular health and healthcare across the spectrum of disease prevention.
Cardiovascular diseases are the leading cause of death and disability globally. Out of 54 million deaths each year, one-third (18 million) are caused by some form of cardiovascular disease. As of 2015, there are an estimated 422 million individuals living with prevalent cardiovascular diseases, with 7 million fatal heart attacks and 9 million fatal strokes each year. Most (80 percent) events occur in low- or middle-income country settings where they are also more likely to occur prematurely (younger than 70 years).
The Center for Global Cardiovascular Health aims to bridge the gap between the world we live in and the world we aim to get to. Imagine a world where every person who has an acute cardiovascular event receives timely, high-quality care no matter where they live, where individuals with cardiovascular disease are supported to optimize their health behaviors and adherence to simpler, lower-cost medications that are tailored to their needs, where the food supply supports cardiovascular health and almost no one uses tobacco. This picture is very different than the world in which we live where individuals who have acute cardiovascular diseases receive highly heterogeneous care, where most individuals with cardiovascular disease take zero medications to prevent a recurrent event, where the food supply is rife with junk food and where 20 percent of the world uses tobacco.
– Anubha Agarwal, MD, Interim Director, Center for Cardiovascular Health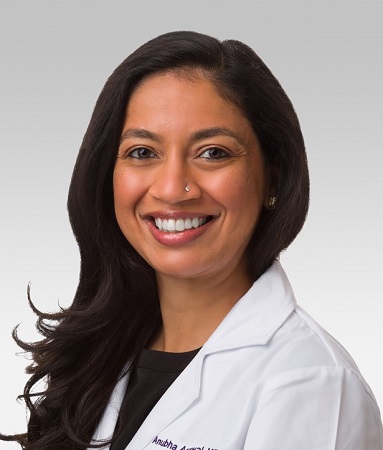 About Our Center
Fogarty Fellows
Meet the NIH/Fogarty global health fellows and early stage investigators supported by our center.Meet the Fellows
Advisory Boards
Meet the internal and external experts who provide strategic guidance to the center.Advisory Boards
Center Goals
Learn about the goals that drive our center's work.Center Goals
Publications
Learn more about the work we do via our listing of recent publications.Learn More