Global Health Day
Global Health Day, hosted by the Robert J. Havey, MD Institute for Global Health, is an exciting opportunity to draw together global health researchers, educators and students to celebrate and discover more about global health research, education, and outreach efforts. 
Students, faculty, community members and partners from all disciplines, both at Northwestern and unaffiliated, are welcome to participate and apply to present posters on projects relevant to global health.
2023 Abstract submissions are closed.
View Global Health Day 2022 Posters and Abstracts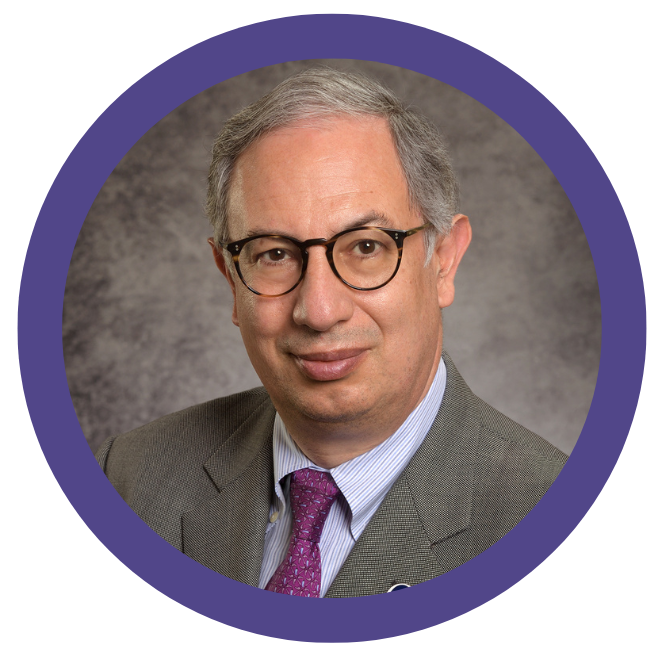 Featuring the keynote address,
"Lessons from the HIV epidemic applicable to future pandemics" by:

Carlos del Rio, MD
Leon L. Haley, Jr MD, Distinguished Professor of Medicine 
Interim Dean 
Emory University School of Medicine 
Professor of Epidemiology and Global Health, Rollins School of Public Health of Emory University
Location:
Robert H Lurie Medical Research Center
303 E. Superior, Chicago, IL 60611
12:00 pm - 1:00 pm
Welcome and World AIDS Day Panel 
(led by Student Advisory Committee on Global Health)
Panelists: 
Chad Achenbach, MD, MPH
, Shannon Galvin

, MD

, Claudia Hawkins, MD, MPH, & Robert Murphy, MD
Moderator: 
Arthi Kozhumam 
SQBRC Trienens Conference
1:00 pm - 3:00 pm
Lunch and Poster Session
Ryan Family Atrium
3:00 pm - 4:00 pm
Keynote Address with Carlos del Rio, MD
"Lessons from the HIV epidemic applicable to future pandemics"
Simpson-Querrey Auditorium
4:00 pm - 5:00 pm
Reception and Awards
Ryan Family Atrium
---
Global Health Day 2023 timeline:
Monday, October 2nd

: 
Call for Abstracts
Monday, October 30th: 
Abstract Deadline
Monday, November 27th: 
Final Deadline for Poster Submissions
Friday, December 1st: 
Global Health Day