Center for Global Surgery
Through multidisciplinary and bidirectional partnerships, innovation, education, and policy advocacy, we aim to improve access to essential surgical care by addressing the barriers to such care by training the next generation of global health leaders and building sustainable capacity in regions with health inequities.
Approximately 5 billion of the world's 7 billion people have no access to safe, affordable surgical and anesthesia care, resulting in more deaths and disability than HIV/AIDS, tuberculosis and malaria combined. Misconceptions as to the cost, required supplies, expert knowledge and scope often serve as obstacles to offering surgical relief to many patients in low-resource areas in low-, middle- and high-income countries. Addressing surgical disparities and issues surrounding access to care is of paramount importance, as untreated disability caused by degeneration, non-communicable diseases or trauma is often a death sentence in these environments.
The Center for Global Surgery houses and strengthens the multidisciplinary initiatives that are ongoing in global surgery at Northwestern, funded through grants, donations and NGOs.
The Global Surgery Steering Committee
The Global Surgery Steering Committee's inaugural meeting was held on March 31, 2016. Brought together by David Stulberg, MD, and Vicky Brander, MD, eight surgeons and physicians met to learn about surgical initiatives at Northwestern Medicine and to determine constructive ways to support individual and collective efforts. The Steering Committee also served as the initial advisory committee for the Center for Global Surgery.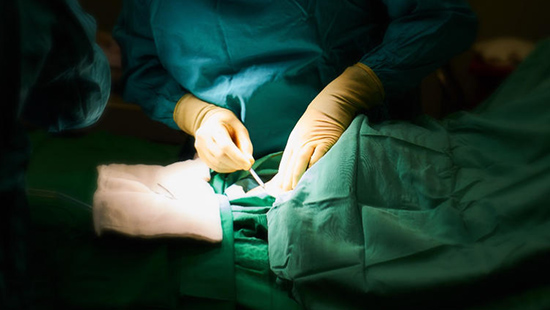 Fizan Abdullah, MD
Sam Attar, MD
Victoria Brander, MD
Roxanna Garcia, MD
Wilson Hartz, MD
Eric Hungness, MD
Stephanie Kielb, MD
Magdy Milad, MD
Adam Murphy, MD
Steven Schuetz, MD
Nathaniel Soper, MD

Sam South, MD

Samuel Stulberg, MD
Jonathan Vacek, MD