Members
Below is a list of all Robert J. Havey, MD Institute for Global Health Northwestern University faculty members. View individual profiles via the links.
Apply for Membership
Interested in joining the Robert J. Havey, MD Institute for Global Health? Please see our membership form to learn more.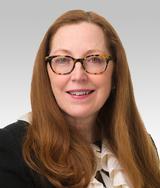 Research Professor of Radiology (Basic and Translational Radiology Research)
Bio
Quantitative Magnetic Resonance Imaging strategies for in vivo measurement of the brain to investigate effects of aging and of viruses, particularly HIV infection. Brain network analysis to investigat... [more]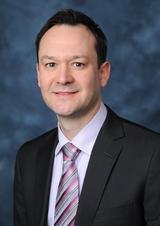 Associate Professor of Otolaryngology (Pediatric Otolaryngology)
Bio
Benign and malignant head, neck, and face cysts, tumors, and vascular anomalies; parotid and submandibular gland disorders; thyroid and parathyroid gland disorders; endoscopic cranial base surgery; ai... [more]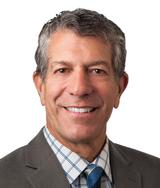 Professor Emeritus of Medicine (Cardiology)
Bio
Dr. Rich has a career interest in understanding the causes and treatments of pulmonary hypertension. He was principle investigator for the NIH Registry on Primary Pulmonary Hypertension, the first of ... [more]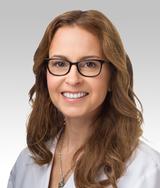 Clinical Associate Professor of Medicine (General Internal Medicine) and Medical Social Sciences
Bio
Research interest: Examining the potential benefits of integrative medicine therapies (complementary and alternative medicine) for a range of conditions.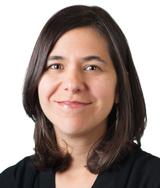 Lecturer of Medical Education
Bio
My primary area of research is in women's reproductive and sexual health, from 1900 to the present. I am also a thesis advisor for Medical Humanities and Human Sexuality research for the Area of Schol... [more]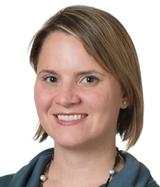 Professor of Psychiatry and Behavioral Sciences (General Psychiatry)
Bio
I am a neuroscientist and Associate Professor of Psychiatry and Behavioral Sciences at Northwestern University's Feinberg School of Medicine. I currently serve as Associate Director of the Mesulam Cen... [more]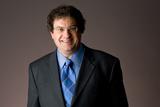 Professor of Physical Medicine and Rehabilitation
Bio
Stroke rehabilitation, neurorehabilitation, traumatic brain injury rehabilitation, spinal cord injury rehabilitation, geriatric rehabilitation, outcomes research, medical comorbidities